Zwykły wpis

2 września 2022
We have pleasure to offer you ongoing delivery program:
MILL STOCK OF MIX COLOR CONSTRUCTION PAPER REELS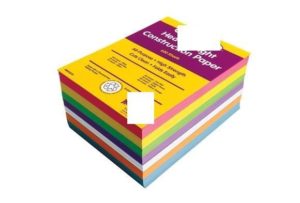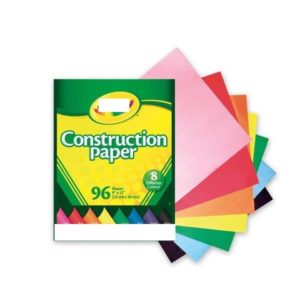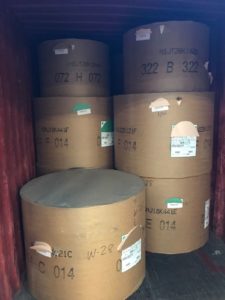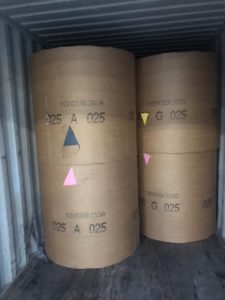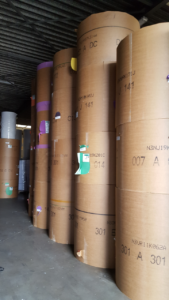 remark:
Made from thermo-mechanical pulp
caliper 170-210 (4.2 – 5.2 micron)
fully convertible reels – construction paper quality for school/office articles or inject office printers alternative application for example.
sale mix range colors , sizes & gsm as is only (no pick & choice)
Included mix colors like beige, grey, yellow, orange, pink, green, blue, manila, green, red and shades
attention : color transition can happen inside the reels !
SIZE RANGE: cm 121-125
GSM RANGE : 56-85
QUANTITY : 60 Mt (3×40″cntrs)
ORIGIN : Canada
packing list: after loading only
pick & choose : no
samples: available for real buyers against firmed pre-order only
TDS : no
pictures : on request
dispatch port : Montreal (CA)
MOQ : as take whole lot
Fill up below form and sent to get price quotation:
SALE RESTRICTIONS :
Offer for export out of North America ONLY
sale or delivery for Russian & Belarusian companies ( with Russian or Belarusian capital as well ) is not permitted
All items subject to prior sale
Don't hesitate contact us if you are interested – we are for you – your satisfaction is our priority!
Thank you in advance
Sales Team
GTP Group Ltd.
Total Page Visits: 3575 - Today Page Visits: 3